Beth Ladd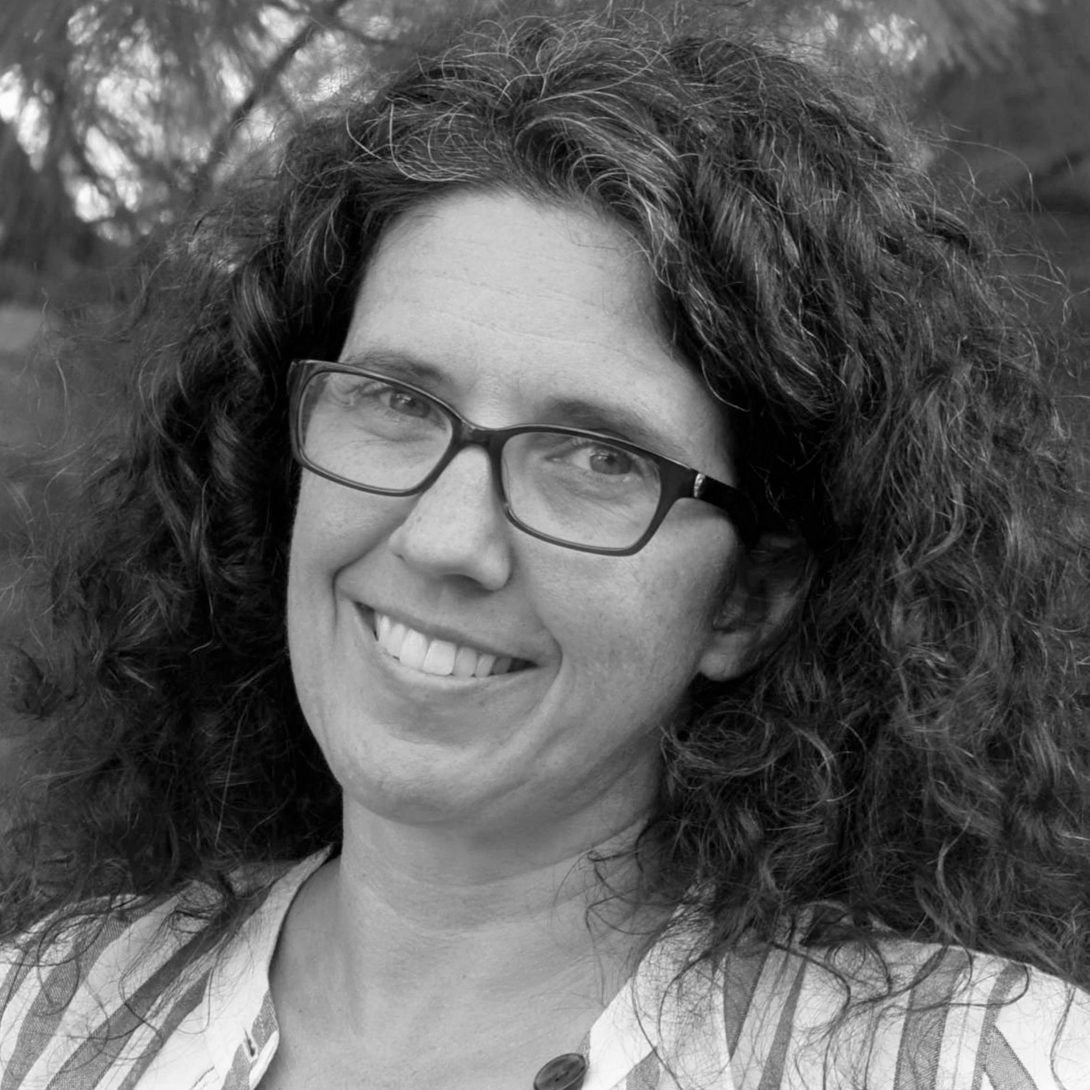 Adjunct Lecturer, Department of Marketing
MBA, University of Saint Mary, Leavenworth, KS
BSc Business Administration, Eastern Illinois University
Associate in Applied Science, Business Administration, Parkland College
Beth is currently the Vice President for Innovation for the American Supply Association. In her role, she defines and leads the innovation/technology function as well as the newly established D.Next Innovation Lab; the first of its kind for a national trade association. Beth thrives leading cross-disciplinary teams pursuing innovative initiatives and engaging in open innovation using human-centered design, rapid ideation, primary & secondary research and prototyping to explore the roles, practices, perceptions, trends and technologies that power todays supply chain.
Additionally, Beth serves as the Program Director of the Applied Innovation Council of The Conference Board.  She is a former member of the executive committee of the Applied Innovation Council, where she gained significant regard for the empowering community of The Conference Boards' councils.
Most recently, Beth directed and led Caterpillar's global Innovation Labs as the Information Analytics R&D Manager.  Her responsibilities included defining and iterating a multi-year strategy inclusive of leading edge analytic capabilities for exploration as well as executing a portfolio of research projects across multiple business domains within digital and innovation.  She integrated, pragmatic agile project methodology, experimentation, prototyping and human centered design techniques which directly contributed to and significantly increased the development of digital intellectual property.
Previously, Beth was the Director of Analysis, Insight and Management Information for Illinois State University and the Assistant Director of Business Information at the University of Illinois, Urbana-Champaign.  While serving in these roles, her responsibilities included establishing, architecting, maintaining and supporting centralized Institutional Data Warehouses, business intelligence toolset(s) and Centers of Excellence.
Beth holds an MBA from the University of Saint Mary and a Bachelor of Science in Business Administration from Eastern Illinois University.