Craig Niederberger, M.D.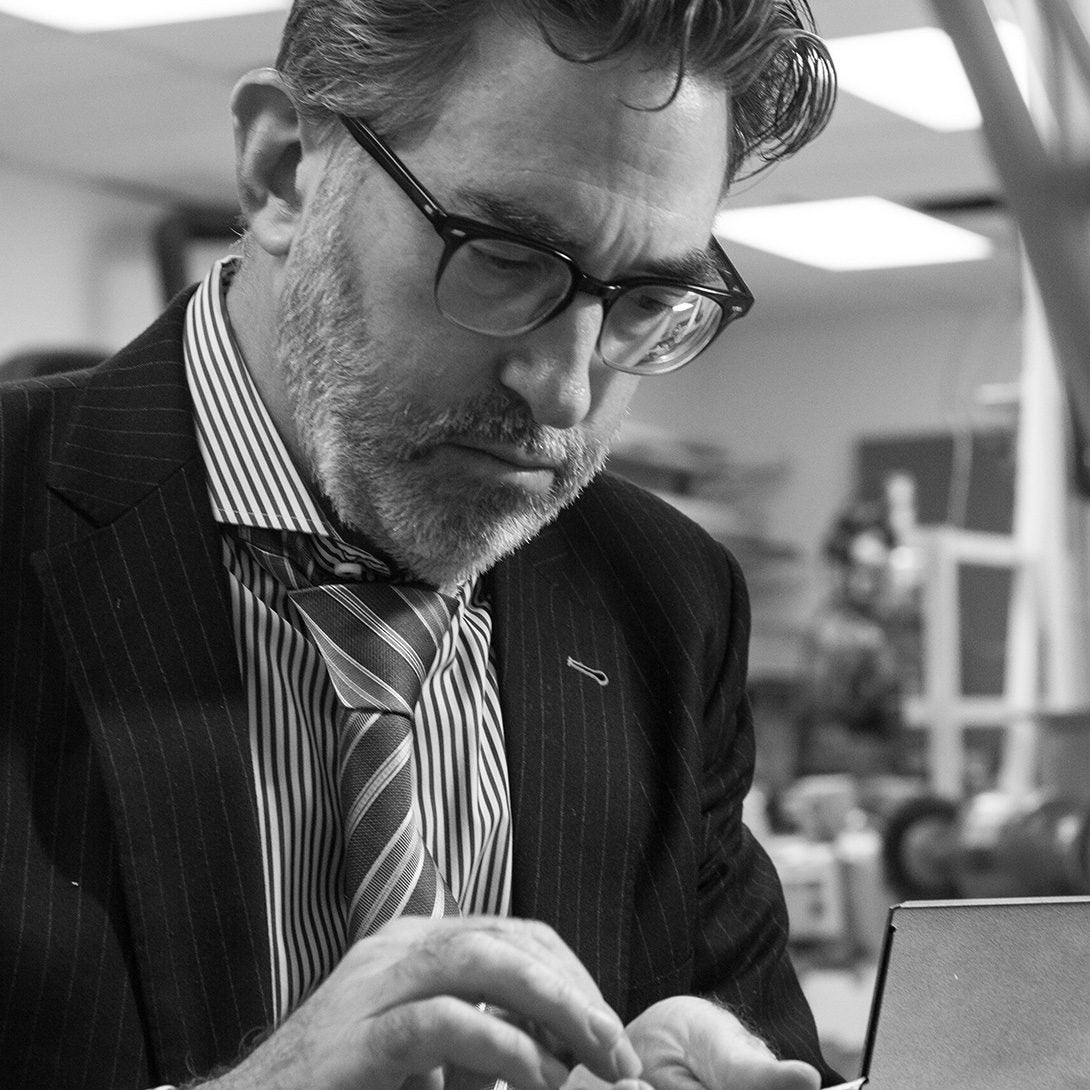 UR* Lab Executive Director, UIC Innovation Center
Head of Urology and Physician Surgeon
Professor, Urology
MD, University of Pittsburgh
BS, Harvey Mudd College
As a professor of urology and bioengineering, Dr. Niederberger oversees undergraduate and graduate engineering and medical students, urology residents and fellows at UIC's Innovation Center, an intercollege research and design lab. Craig's students work on the surgical user interface, helping surgeons more accurately see, feel and operate. Craig is a co-founder of the surgical device company NexHand.
Dr. Craig Niederberger is Clarence C. Saelhof Professor and Head of the Department of Urology in the College of Medicine at the University of Illinois at Chicago, and holds a joint appointment as Professor in the Department of Bioengineering in the College of Engineering. He is Co-Editor in Chief of Fertility and Sterility and a prior section editor for the Journal of Urology. He is a primary editor of the fourth edition of Infertility in the Male and An Introduction to Male Reproductive Medicine. He served as general program chair for the American Society for Reproductive Medicine's annual meeting in Atlanta in 2009 and has served as president of the Society for the Study of Male Reproduction within the American Urological Association and as president of the Society for Male Reproduction and Urology within the American Society for Reproductive Medicine.