Daniel Schaumann
Daniel Schaumann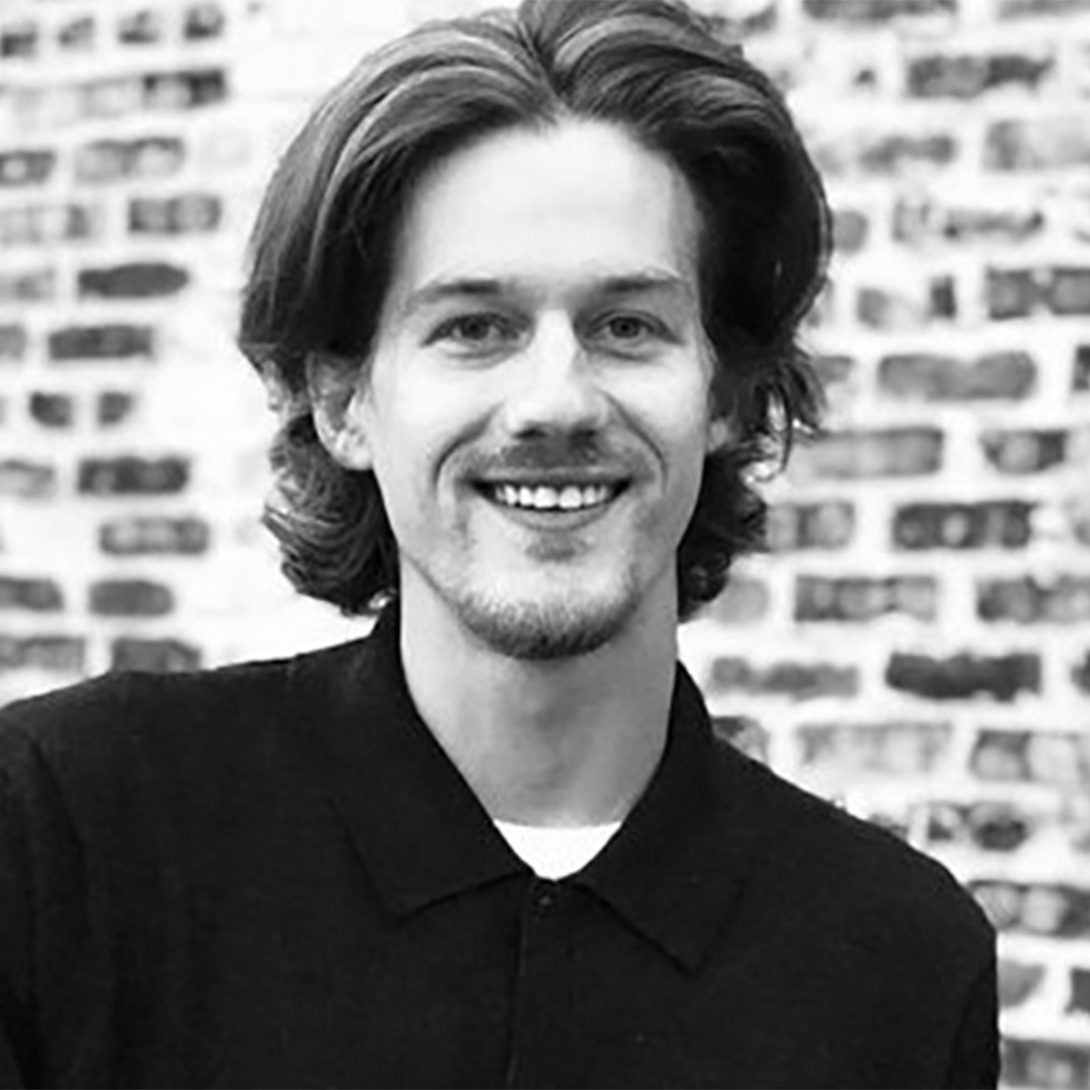 ORBIT Lab Director, UIC Innovation Center
Visiting Instructor, Industrial Design
MS Law, Northwestern University, Pritzker School of Law
BFA Industrial Design, Purdue University
BS Material Science and Engineering, Purdue University
Daniel Schaumann brings to the classroom more than a decade of professional industrial design and engineering experiences in a range of industries including, electroplating, industrial construction, footwear design, toy design, and consumer electronics.
Daniel is a life long learner and sees true value in multi-disciplinary and intersectional learning. As UIC School of Design faculty he leads courses in form development, design sketching and visualization, materials and manufacturing process, intellectual property law, and interdisciplinary senior design course for design, engineering and business students. Daniel also supports research and product development as an industrial designer and intellectual property strategy specialist within the UIC Innovation Center UR*lab working with Urology and Bioengineering departments.
Outside of the classroom Daniel is the founder and principal for two small business; DANSCH LLC and Pachyderm Bikes. DANSCH is a product development consultancy that supports startups and small businesses with early stage concept generation, prototyping, design for manufacture, vendor sourcing and management. Pachyderm is a bespoke bicycle design and fabrication operation, building high quality, comfort and racing bicycles from steel and carbon fiber. When not building bikes Daniel is an avid cyclist; commuting year-round and racing in cyclocross, and ultra-endurance gravel and mountain biking events.