John Vozenilek, M.D.
John Vozenilek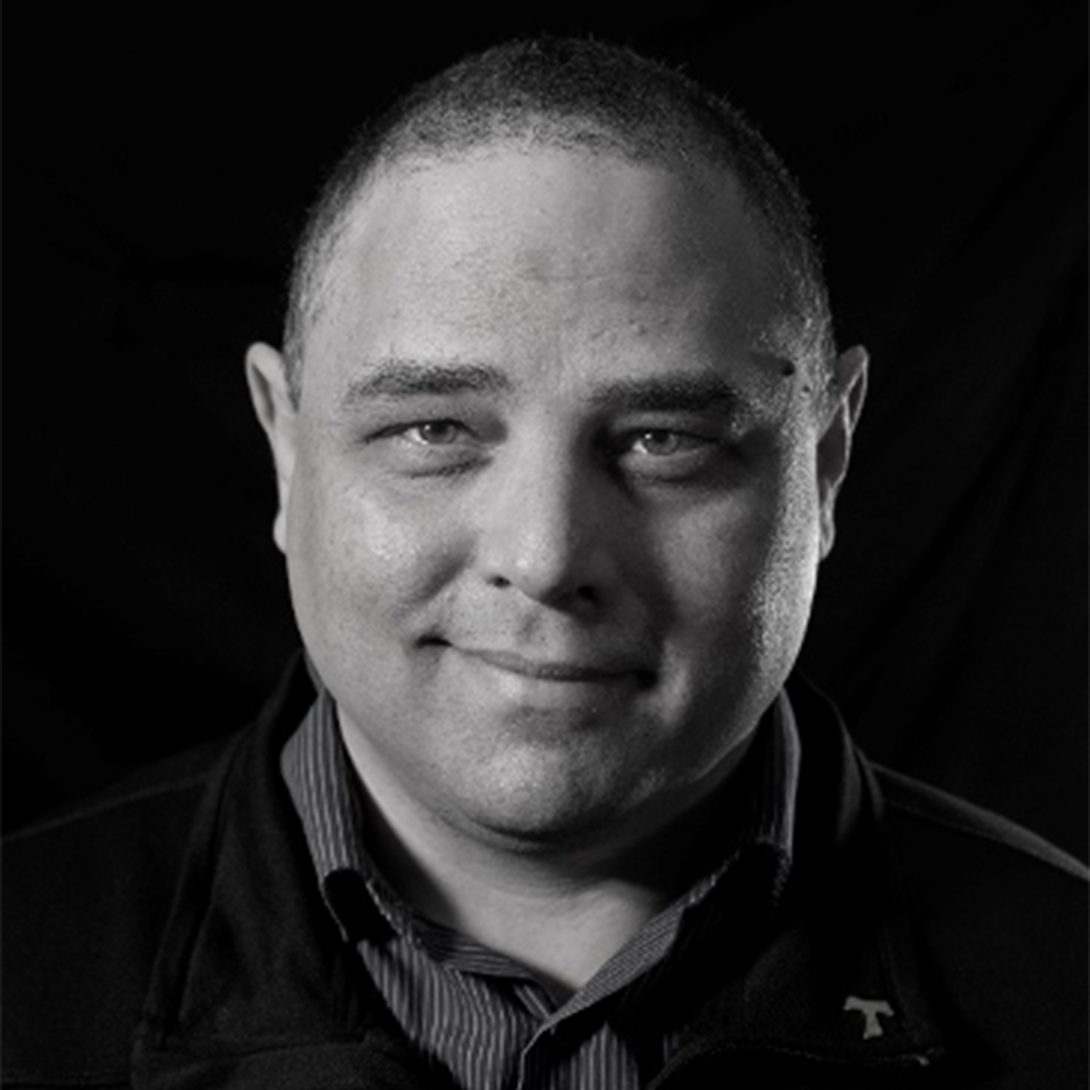 OSF Lab Advisor, UIC Innovation Center
Professor of Clinical Emergency Medicine
Vice President and Chief Medical Officer of Jump Simulation
Dr. Vozenilek is the Chief Medical Officer of the Jump Trading Simulation and Education Center and the Duane and Mary Cullinan Endowed Professor for Simulation Outcomes at the University of Illinois College of Medicine. "Dr. Voz" is the leader of the Jump center, which focuses on improved quality and safety in healthcare while reducing healthcare costs through simulation.  Under his direction, OSF Healthcare System and the University of Illinois College of Medicine at Peoria have created tremendous organizational capabilities and infrastructure, building resources for engineers and educators who wish to use innovative technologies for the improvement of clinical performance. He has been in this field since 1999 and has led programs in simulation for Northwestern University from that time until 2012.  In 2012 he had served for four years as the Director of the Northwestern Simulation program before joining OSF and UI' Colleges of Medicine and College of Engineering.