Loay Abusalah, Ph.D.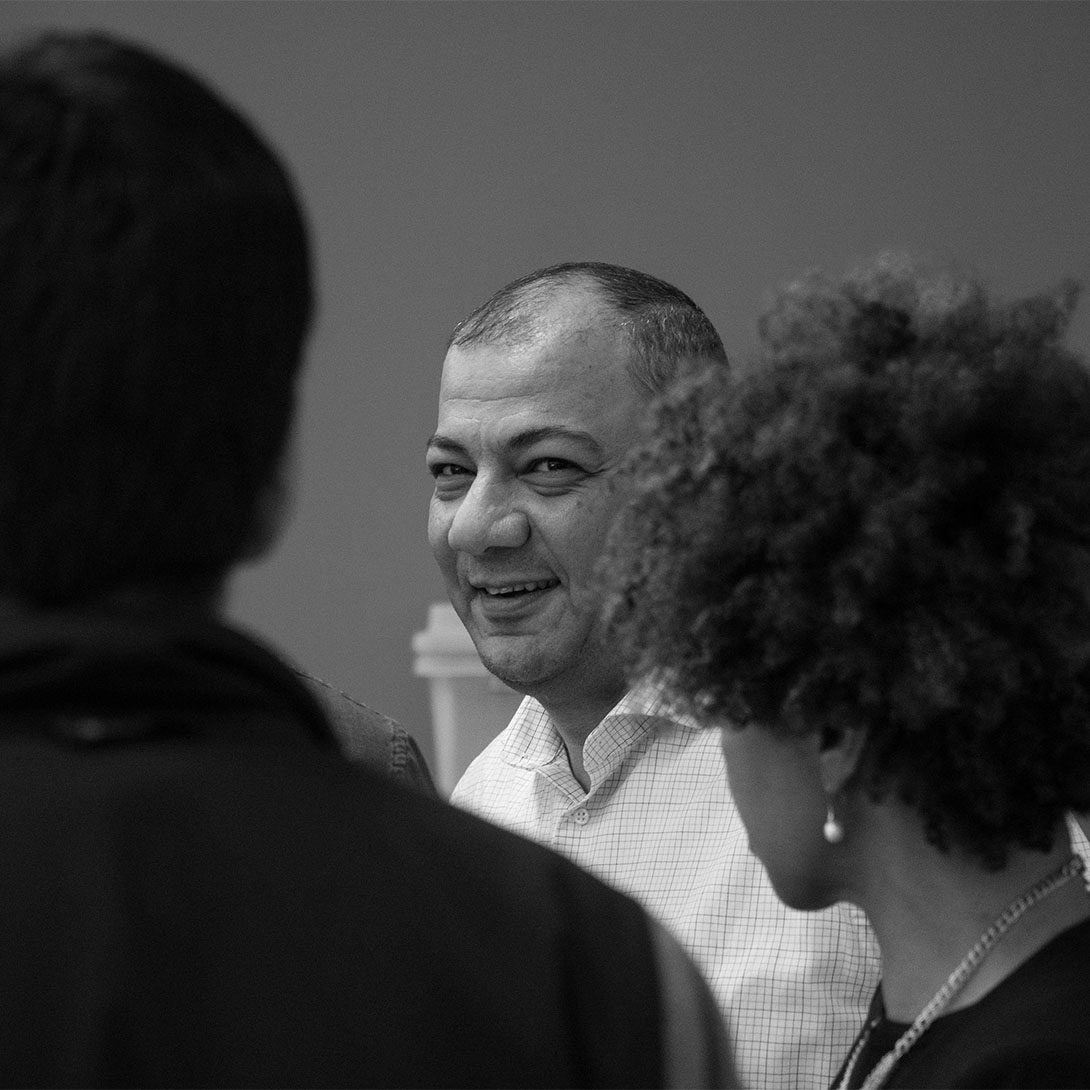 Clinical Associate Professor, Electrical and Computer Engineering
Director, Assessment and Accreditation Center for CoE
Chair, ECE ABET Accreditation
PhD Electrical and Computer Engineering, University of Illinois at Chicago
MSc Communication Engineering, University of Jordan
BSc Electrical and Computer Engineering, Philadelphia University
Loay Abusalah is a clinical associate professor in the department of electrical and computer engineering. He is also the director of educational assessment at the college of engineering. Professor Abusalah is an engineering faculty in interdisciplinary product development program at UIC for the last 10 years. He worked on a wide range of problem statements with many different sponsors such as Cobra Electronics, Dell Inc, Sears corporation, Cricket Wireless, Wilson Sports, SteelSeries, USG and Caterpillar.
Lay's primary research interest is in wireless sensor networks, network security, computer networking and interdisciplinary product development where he has published many articles and received many national and international awards for his contribution in teaching and research.
labusa1@uic.edu