Mark Hallenbeck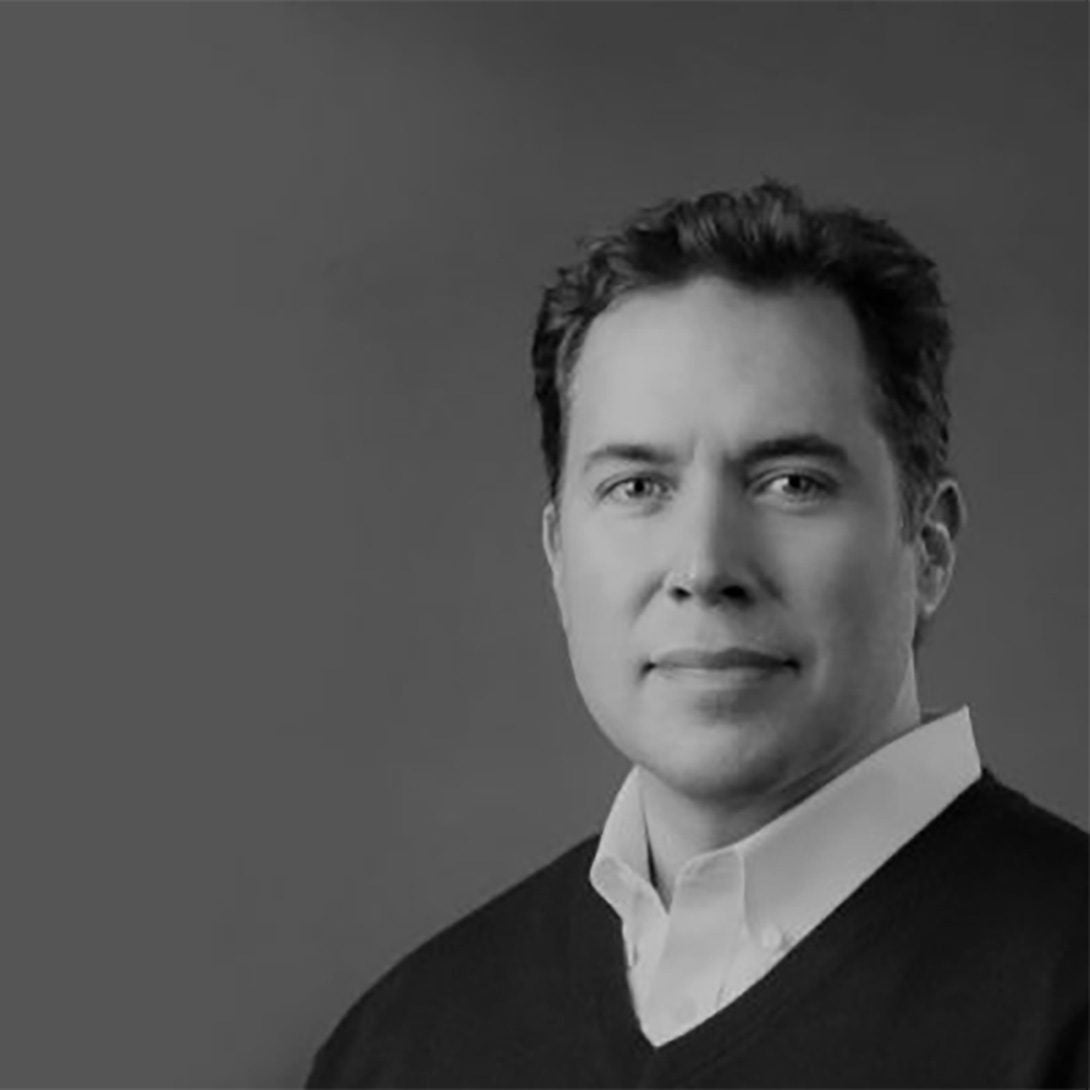 Cat Lab Director/OSF Lab Project Lead/10G Lab Director/HAL Project Lead, UIC Innovation Center
Lecturer, Computer Science
MS Computer Science, University of Illinois at Chicago
BS Computer Science, University of Illinois at Chicago
As an educator, researcher, software engineer and consultant, Mark Hallenbeck applies his knowledge of computer science and life experience to all of his endeavors.
Mark is a Lecturer with the UIC Computer Science Department. He teaches in the general area of software engineering. His classes focus on the development of strong fundamentals, best practices, problem solving, planning, design, development and communication. Previous courses taught include: Program Design 1 and 2, Software Design, Programming Language Design and Implementation, and Software Development for Mobile Platforms.
At the UIC Innovation Center, Mark is Director of the Caterpillar Research Lab (Cat Lab) and computer science faculty for the Interdisciplinary Product Development Program (IPD).
Research in the Cat Lab is focused on identifying innovative business opportunities, solving safety issues, creating new service models and improving machine and user performance to enhance overall efficiency. Some of the lab's research has involved leveraging machine learning algorithms to interpret sensor data in real time and creating sensor networks, incorporating wearable technology, to improve overall safety and efficiency for large scale operations.
The IPD program is a corporate sponsored, year long course team-taught by faculty from the UIC College of Engineering, School of Design and College of Business Administration.  Interdisciplinary teams of students learn and work in a structured and iterative innovation process resulting in significant value and insight for the corporate sponsors.
As a National Science Foundation ESP-IGERT Fellow, Mark's research has primarily been centered  around the protection of privacy and personal information with respect to mobile platforms and devices.Mark also regularly consults with companies on a wide variety of projects. Most recently, he worked with an arbitrage company developing software to examine the secondary sport and concert ticket market. He also works with a large healthcare provider to develop an NLP based system to assist medical case workers.
Earlier in his life, Mark worked as a professional metal worker and welder. He has designed and fabricated a variety of metal works that can be seen in public spaces and private homes throughout New England.