Sarah Stewart de Ramirez, M.D.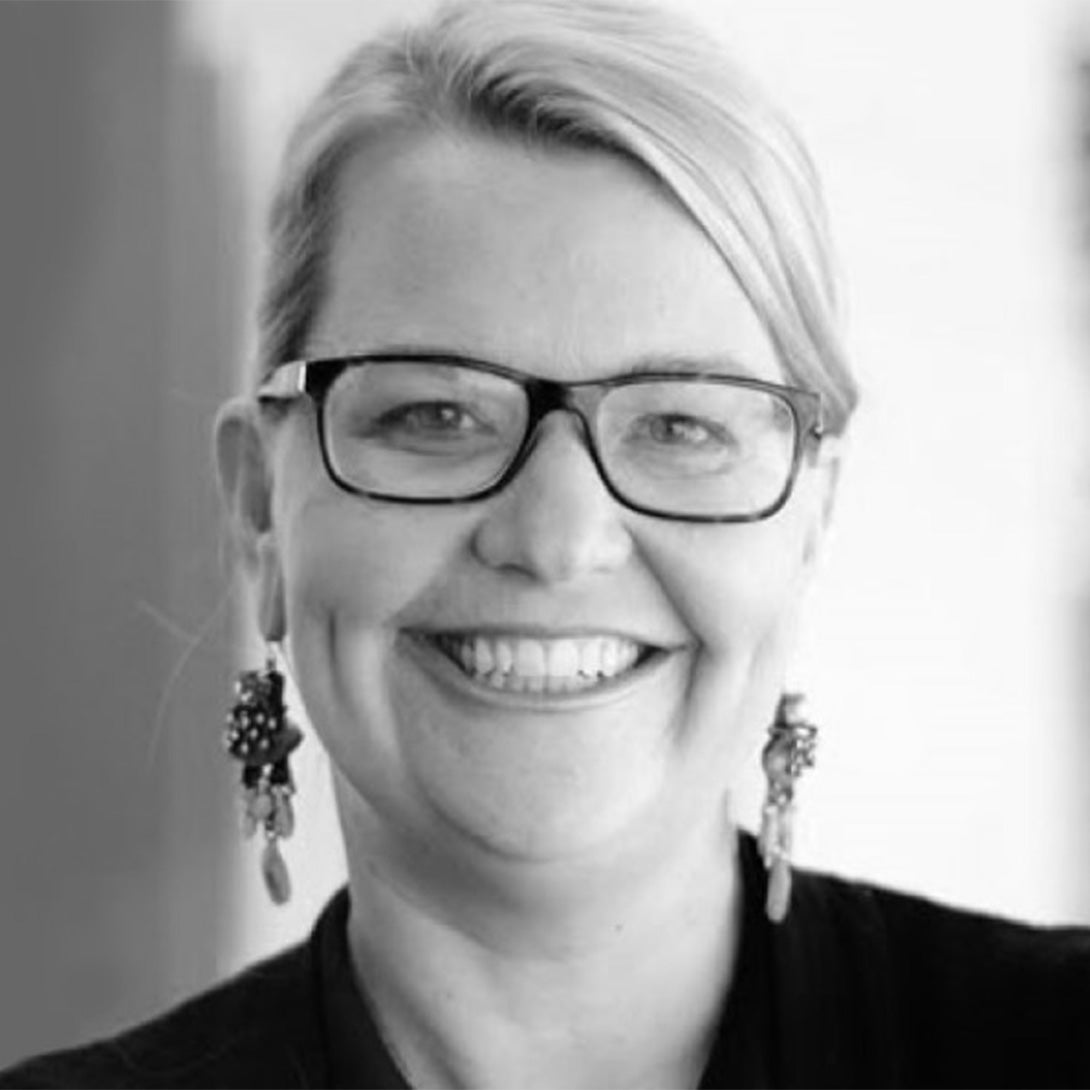 Healthcare Content/Senior Health Advisor, UIC Innovation Center
Associate Professor, Emergency Medicine
Sarah Stewart de Ramirez, MD, is the Vice President and Chief Medical Officer for Clinical Innovation at OSF HealthCare. In that capacity, she leads the Complex Solution Innovation Team and the Jump Health Equity Innovation Lab, which are responsible for directing the health systems innovation efforts centered on achieving health equity through community health innovation. She is also an Emergency Medicine physician, and an Associate Professor of Emergency Medicine at the University of Illinois College of Medicine, Peoria, where she directs the Innovation In Global Rural Health programs. Sarah's expertise is in the fusion of population health approaches with health care system delivery science, to optimize health outcomes for vulnerable populations.
sstewa30@uic.edu