Yannek Leiderman, M.D, Ph.D.
Yannek Leiderman, M.D, Ph.D.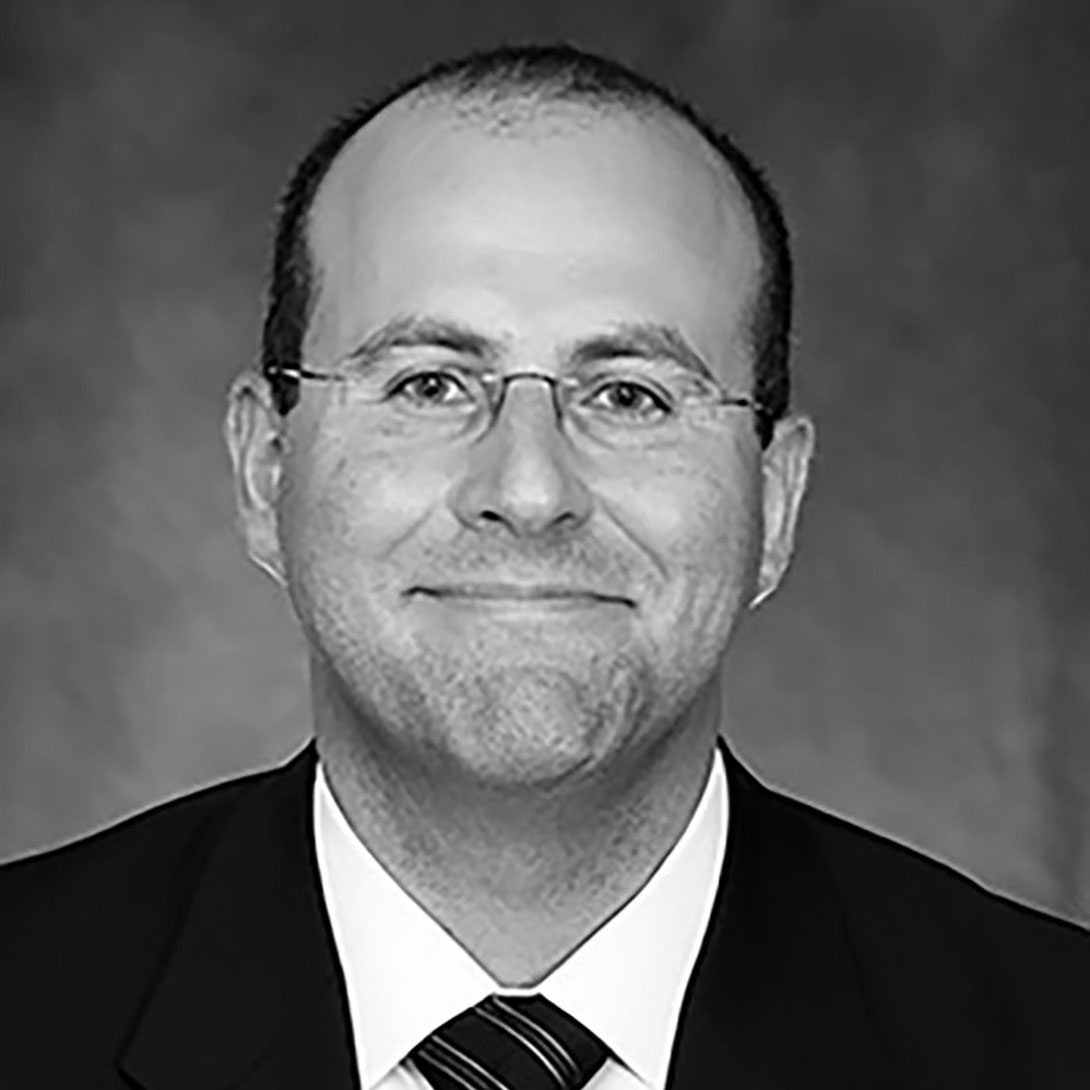 ORBIT Lab Director, UIC Innovation Center
Associate Professor and Physician Surgeon, Ophthalmology & Visual Science
Director of Vitreoretinal Microsurgery Laboratory
Dr. Leiderman is a surgeon, vitreoretinal specialist, and translational researcher at The Illinois Eye & Ear Infirmary and University of Illinois at Chicago. His primary clinical interests include the surgical treatment of complex retinal detachment, diabetic eye disease, proliferative vitreoretinopathy (PVR), macular surgery, and pathology requiring tactics of anterior and posterior segment surgery. He directs the Microsurgical Innovation and Novel Concepts Laboratory, a cross-disciplinary biomedical engineering team. Translational investigations are directed toward two principal areas: 1) Development of technology and techniques for the integration of surgical instrumentation and imaging, 2) design and high-fidelity modeling of novel surgical devices and experimental techniques in microsurgery. He has received research funding from the National Eye Institute as well as from a variety of partners in industry. Dr. Leiderman's clinical research is primarily directed toward the effectiveness of ophthalmic surgical interventions in diseases of the retina and vitreous. He has served as the institutional principal investigator for a number of multi-center clinical trials assessing ophthalmic surgical techniques and devices, including first-in-human cell therapy and gene therapy trials.
Yannek joined UIC following a clinical fellowship in Vitreoretinal Surgery at the Massachusetts Eye and Ear Infirmary and Harvard Medical School, where he also completed his residency training in ophthalmology, preceded by a transitional internship at Georgetown University. Prior to his graduate medical education he completed an M.D./Ph.D. combined degree program, earning his medical degree with distinction from the George Washington University School of Medicine, and receiving a prestigious Intramural Research Training Award to complete his doctoral work in bioengineering at The National Institutes of Health. Dr. Leiderman is committed to progress in surgical and medical retina via research and education, and is active in professional and academic societies including the American Academy of Ophthalmology, the Retina Society, the American Society of Retina Specialists, the Association for Research and Vision in Ophthalmology, the Pan-American Association of Ophthalmology, and the Illinois Society of Eye Physicians and Surgeons. Dr. Leiderman has been a member of the Retina Subcommittee of the Ophthalmology News and Education (ONE) Network of the American Academy of Ophthalmology (AAO), invited to contribute educational materials on surgical tactics and methodology for distribution to the AAO's global audience. He serves as a reviewer for numerous journals including JAMA Ophthalmology, the American Journal of Ophthalmology, Retina, and Investigative Ophthalmology and Visual Science, and is a member of the editorial panel of the American Society of Retina Specialists' Innovative Retina Surgical Video Series. He very much enjoys collaborating with colleagues and contributing to educational seminars, CME programs, and society meetings at local, regional, national, and international venues. Dr. Leiderman is the author of numerous manuscripts, book chapters, reviews, and professional educational materials. He has a special interest in the use of surgical video in education and surgical training. Dr. Leiderman is a recipient of numerous awards including a Heed Ophthalmic Foundation fellowship, a Merck Fellowship, membership in The Retina Society, Alpha Omega Alpha, selection as a Ruth Weil Scholar, an Honor Award from the American Society of Retina Specialists, the Paul Kayser Award of The Schepens Society, and the Achievement Award of the American Academy of Ophthalmology. Dr. Leiderman is an invited lecturer at the Vail Vitrectomy Meeting, a gathering of the most prominent surgeons and surgical innovators from around the world. He has been named to the Best Doctors in America® each year since 2011, has received the award for Outstanding Service to Patients several times from the University of Illinois Hospital, and in 2016 was named by Ophthalmic Surgery News to the 'OSN Retina 150', an international compilation of the leading innovators in medical and surgical retina.
yannek@uic.edu