The Innovation Center uses corporate sponsored classes, labs, and programs to apply abstract knowledge in new ways. In other words? We solve real-world problems.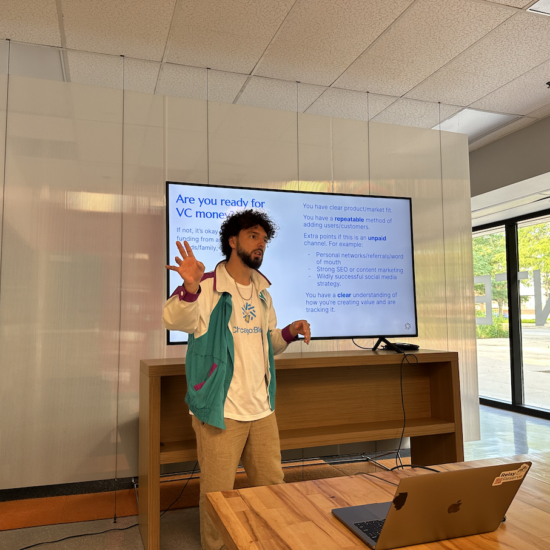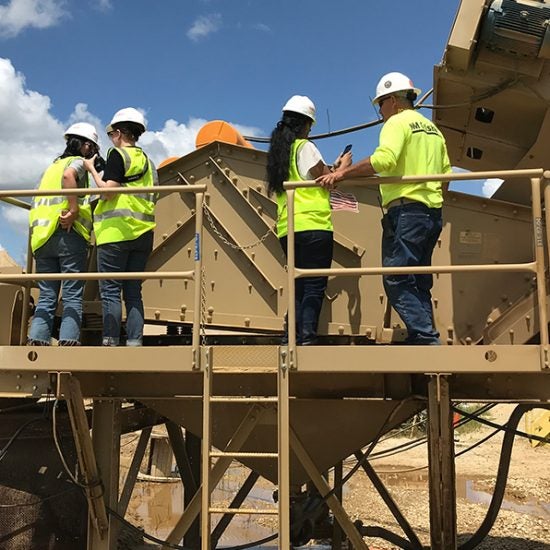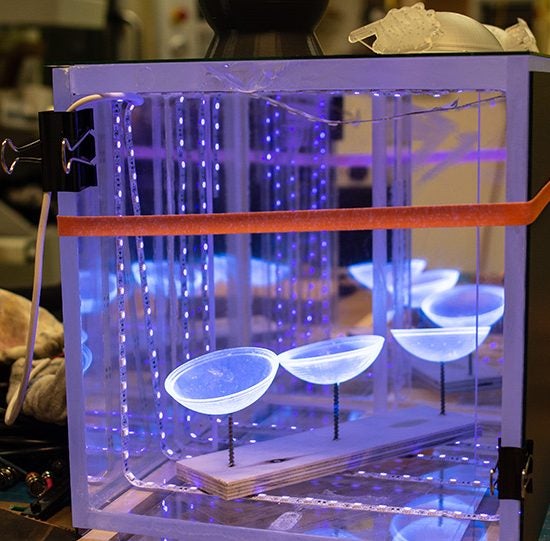 Problem solving in action Our work is inspired by real-world needs. While the process may look a little different each time, it is always anchored by human-centered design.

Lean innovation Lean innovation is iterative. It is repeatable and delivers consistent results and is adaptable for partner's challenges.

Radically multidisciplinary We bridge higher education with industry partners through sponsored classes across 20+ disciplines. Real-word projects. Real-world solutions.
Programming Informed by Partner Needs Heading link
The Innovation Center collaborates with corporate partners through classes, corporate labs and workshops. Our interdisciplinary programming is led by UIC faculty and staff and industry subject matter experts. Through our classroom curriculum, we are driving innovation and expanding access to entrepreneurship.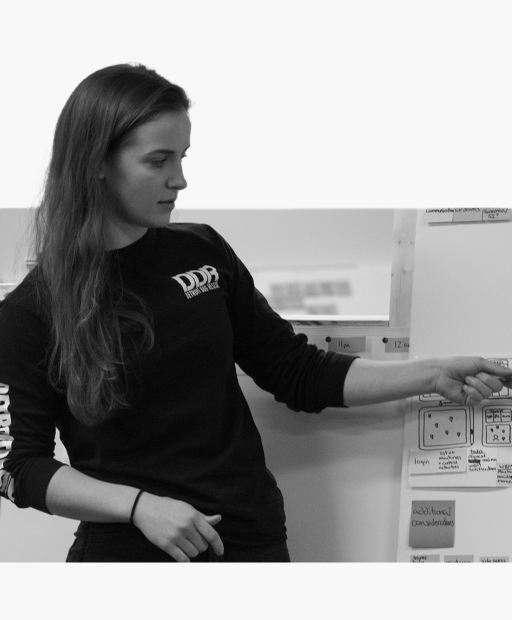 1,200 + students trained in collaborative problem solving with corporate partners

38 unique corporate partners since 2002

28 different disciplines collaborating in labs and classes from our campus